- Company
GAMOMAT appoints Dimitry Völkle as new Chief Partnership Officer
Monday 14th March 2022 – On 1 March, GAMOMAT, the premium German online games developer, appointed Dimitry Völkle as Chief Partnership Officer & Managing Director of GAMOMAT Distribution GmbH. With a new, larger management team now in place, GAMOMAT is perfectly positioned to capitalise on the success of the past few years.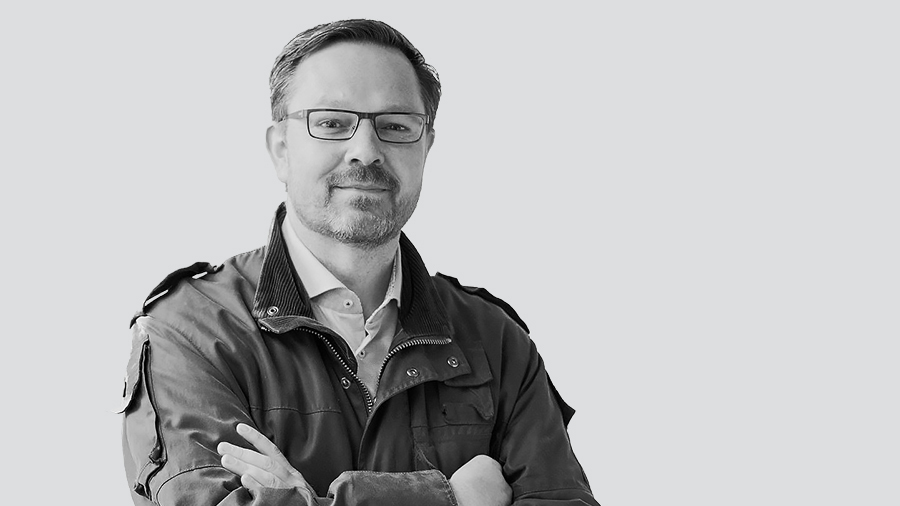 Dimitry will focus on maintaining existing partnerships while developing and implementing GAMOMAT's growth and expansion strategy. At the same time, the company will continue to champion its trademark "Made in Germany" quality promise.
In his past career, Dimitry was a key figure behind the success of the Tipico Group. As Managing Director, he successfully steered the company to become the European market leader over a 16 year period.
I am absolutely delighted that we were able to convince Dimitry to be our Chief Partnership Officer. As an exceptionally well-connected market strategist with extensive industry experience, he will be invaluable in achieving our ambitious growth targets.
commented GAMOMAT Development GmbH's Founder Dietmar Hermjohannes.