- Award
GAMOMAT wins w3 awards for proprietary Crystal Strike video
GAMOMAT, one of the leading independent slot game developers, has walked away with a brace of w3 Awards for its outstanding proprietary video for Crystal Strike.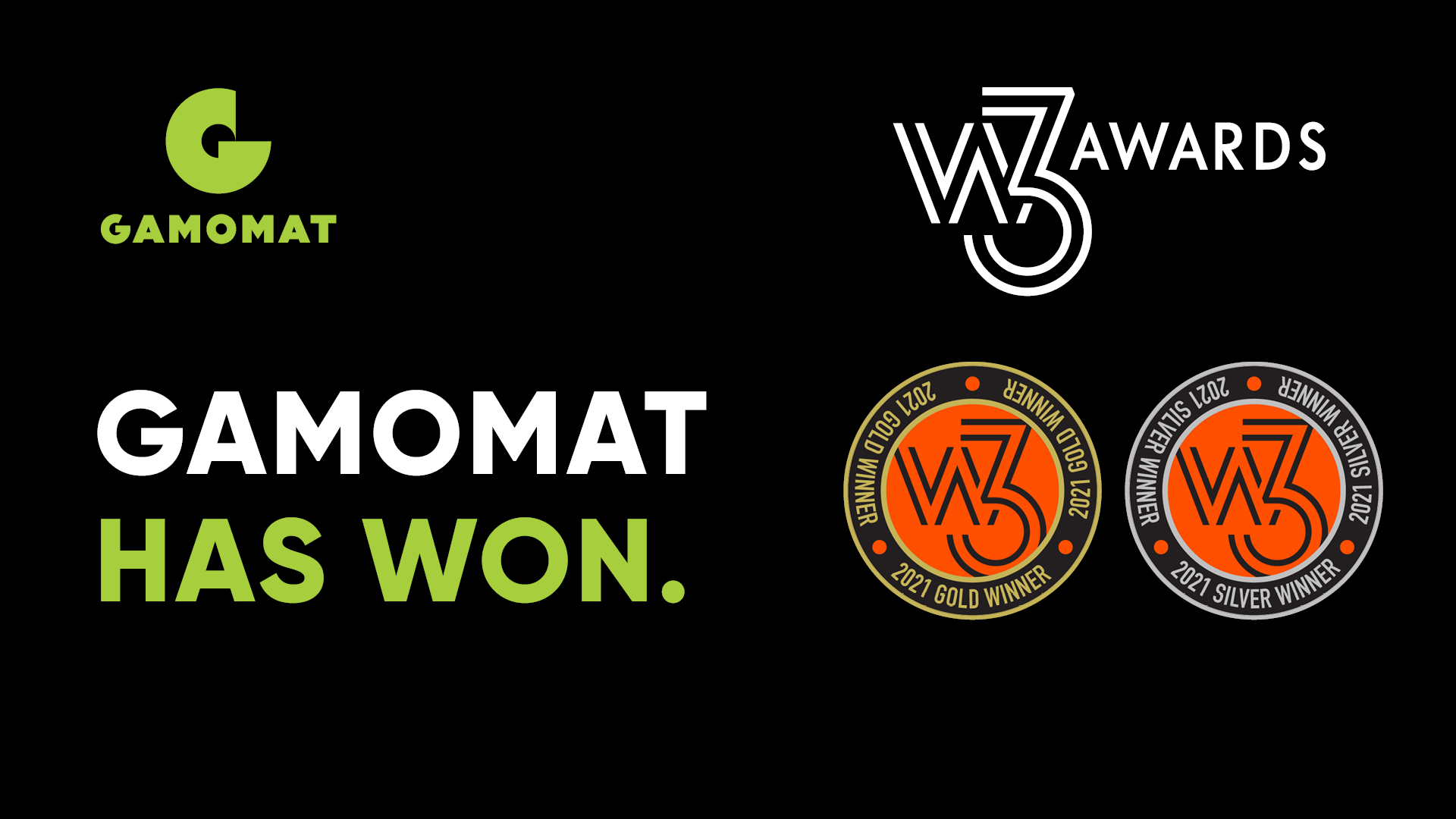 The w3 Awards, hosted in New York, decorate creative excellence in the digital space and GAMOMAT's in-house video for Crystal Strike landed Gold in the Branded Entertainment category (Video Games) and Silver for the Branded Entertainment category (B2B Video).
Crystal Strike's proprietary launch movie encapsulates GAMOMAT's creative philosophy and it's gratifying for the work to be recognised with two w3 Awards. Our mantra is 'Ideas, that Work' and this attitude drives all we do. Mixing live action footage with the game's amazing artwork offered endless ways of creating a vibrant new world, the audience could immerse into.
said GAMOMAT Development GmbH's Lead Motion Designer Christopher Frost.
Crystal Strike's Promo-Video is an atmospheric, neon-inspired animation which is supported by an intensely powerful soundtrack that delivers huge anticipation for the player.
In honouring projects from around the web for the 16th successive year, the w3 Awards, was the first major web competition to recognise candidates from large agencies, small firms, and everyone in between.
This year's competition received more than 3,000 entries from Advertising agencies, PR Firms, Digital Agencies, In-house creative professionals, Web Designers, and Graphic Designers. It is sanctioned and judged by the Academy of Interactive and Visual Arts (AIVA), an invitation-only body consisting of top-tier professionals from a "Who's Who" of acclaimed media, interactive, advertising, and marketing firms. AIVA members include executives from organisations such as Majestyk, Big Spaceship, Foursquare, Media Monks, Conde Nast, Comcast, Disney, Microsoft, Wired, and many others.